Upon arrival at the island,
we're just a one-minute walk
from Miyajima Pier to the Hostel.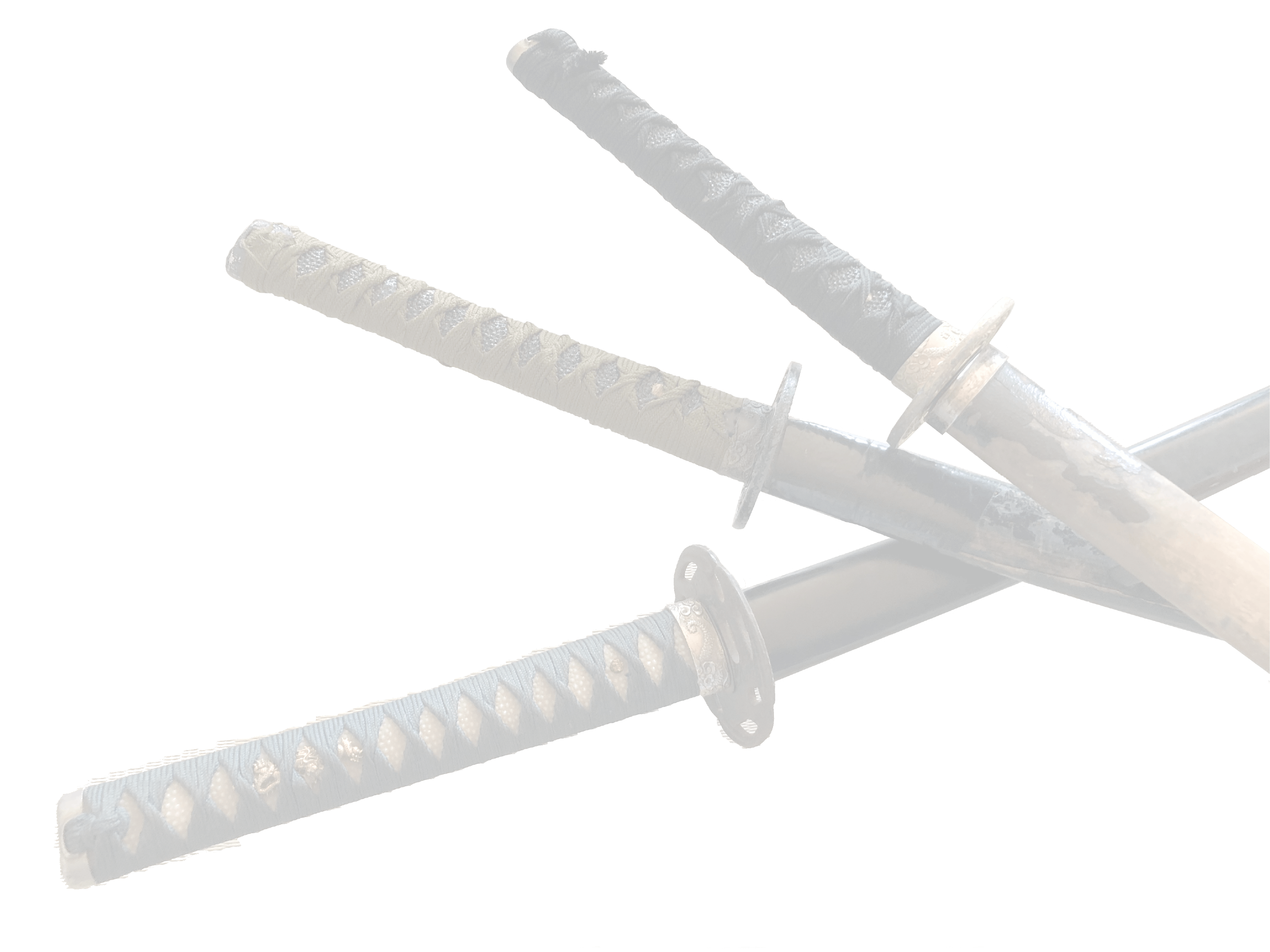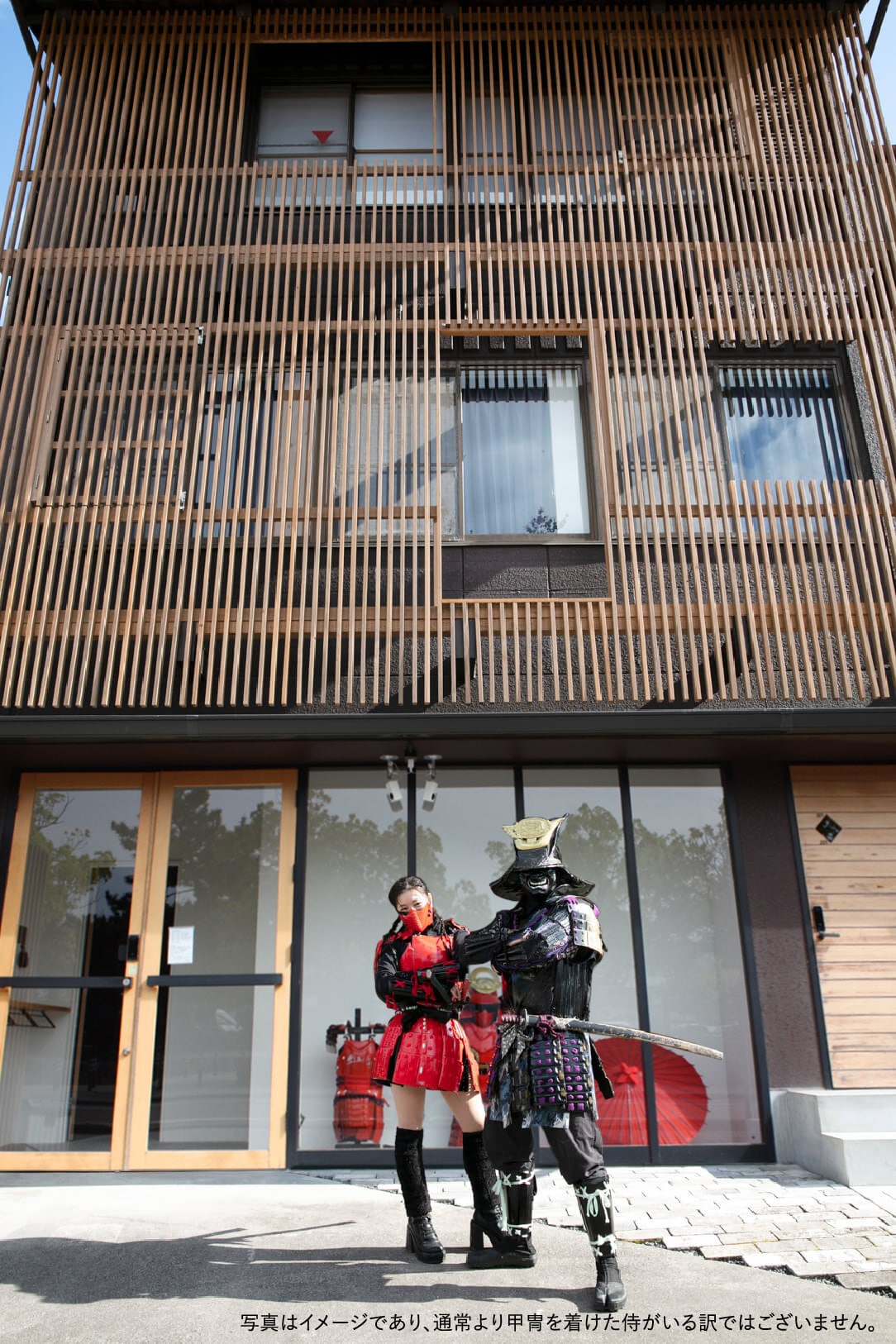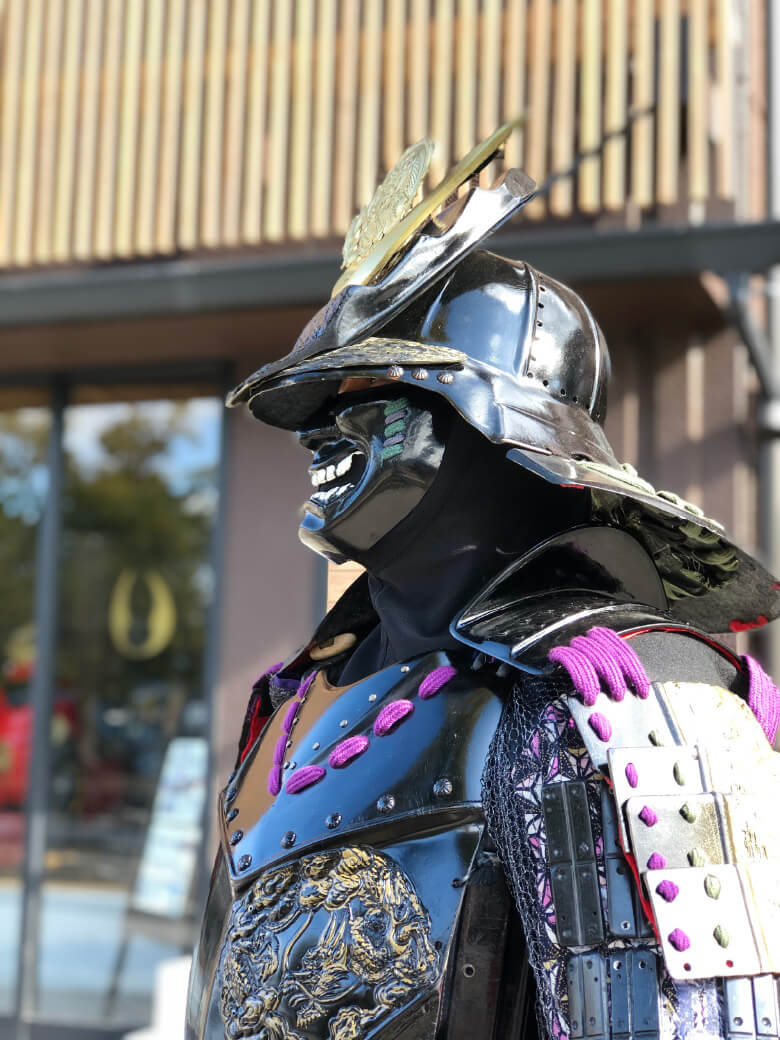 "SAMURAI"

And when you come from Kaniwa, there will be a collection of Samurai Armor to welcome you.

The first floor of the hostel features a samurai armor exhibit. See a variety of types of armor. And if you're interested in trying some on, you can give it a try (reservation required).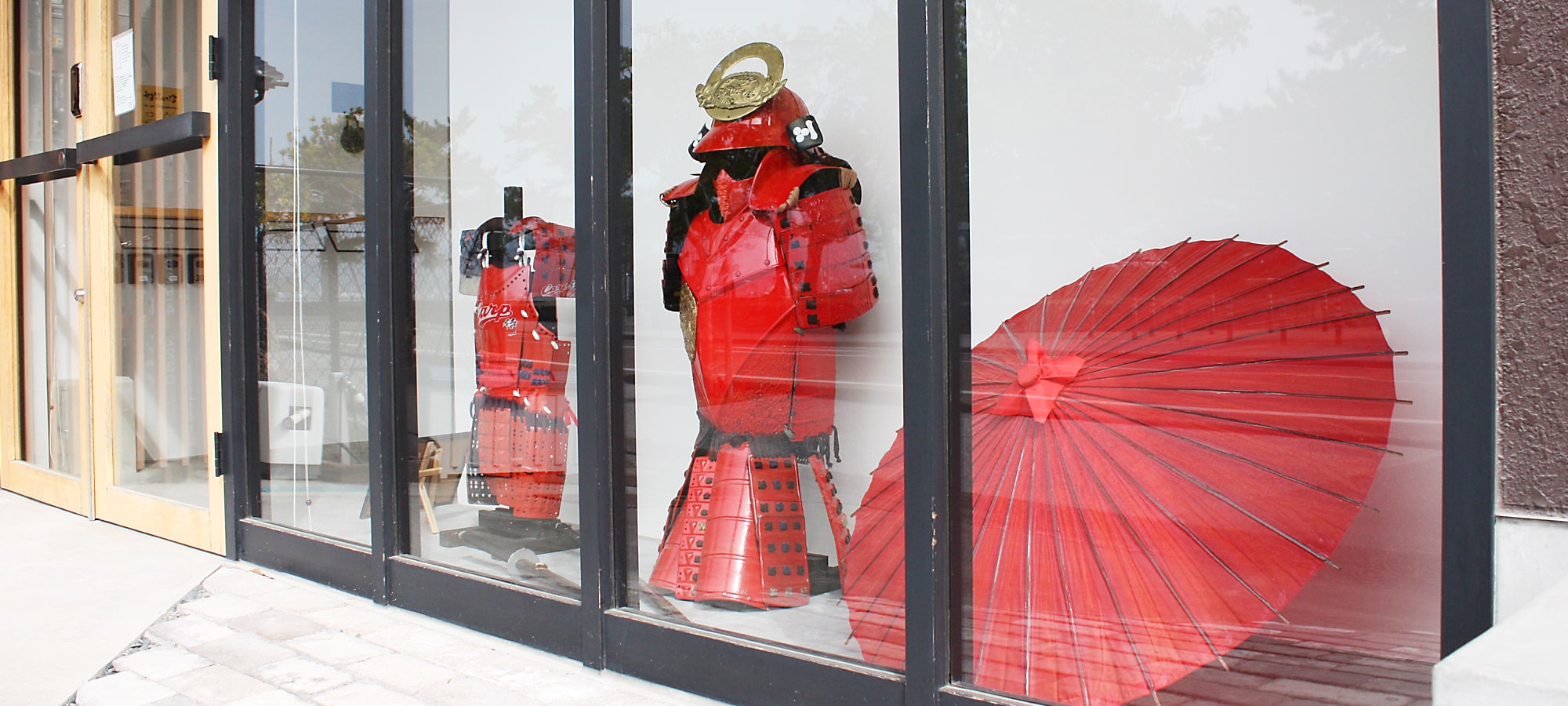 Entrance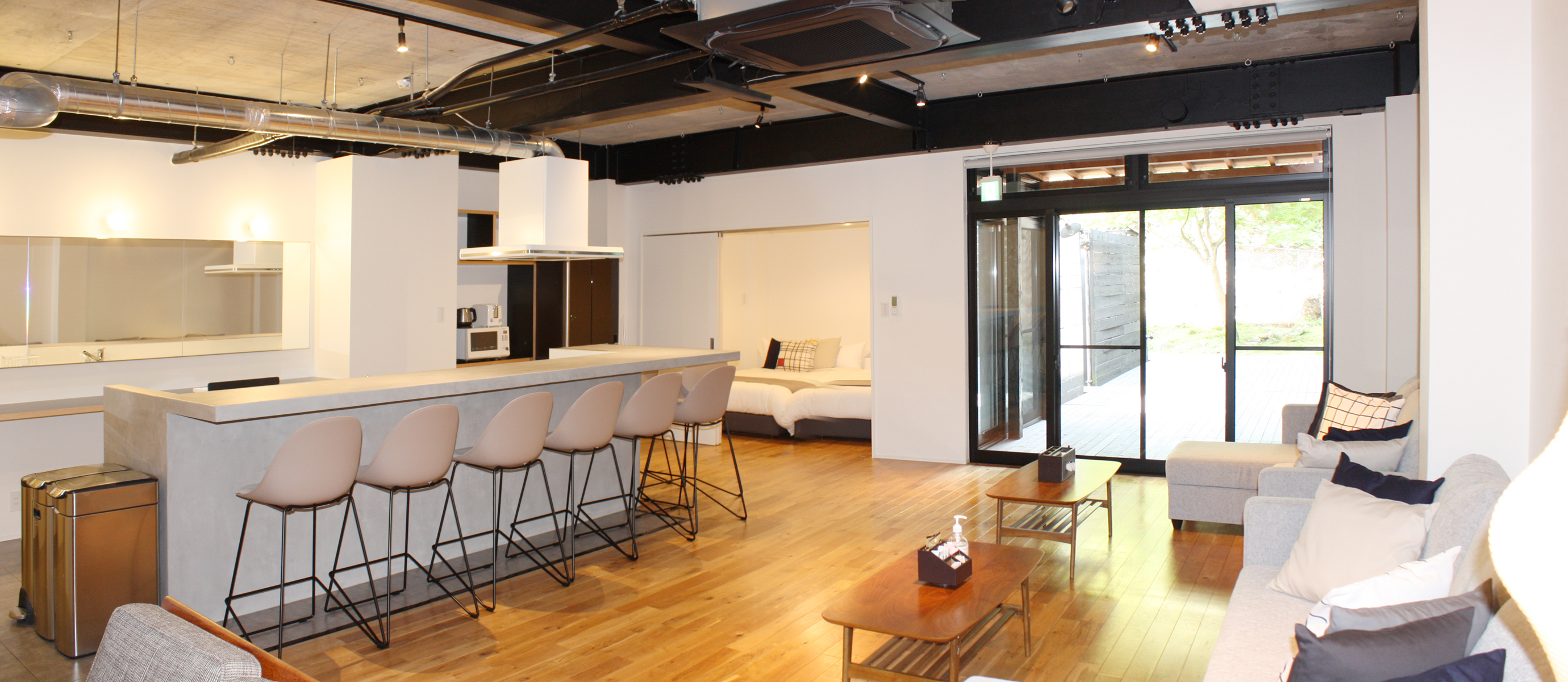 "ROOMS"

Three types to suit your taste. ■ Entire floor Type


Enough room for up to 8 people.

One floor has enough room for 8 people to stay.
You can use a big sofa and kitchen counter.
There's a common kitchen, shower, and toilet.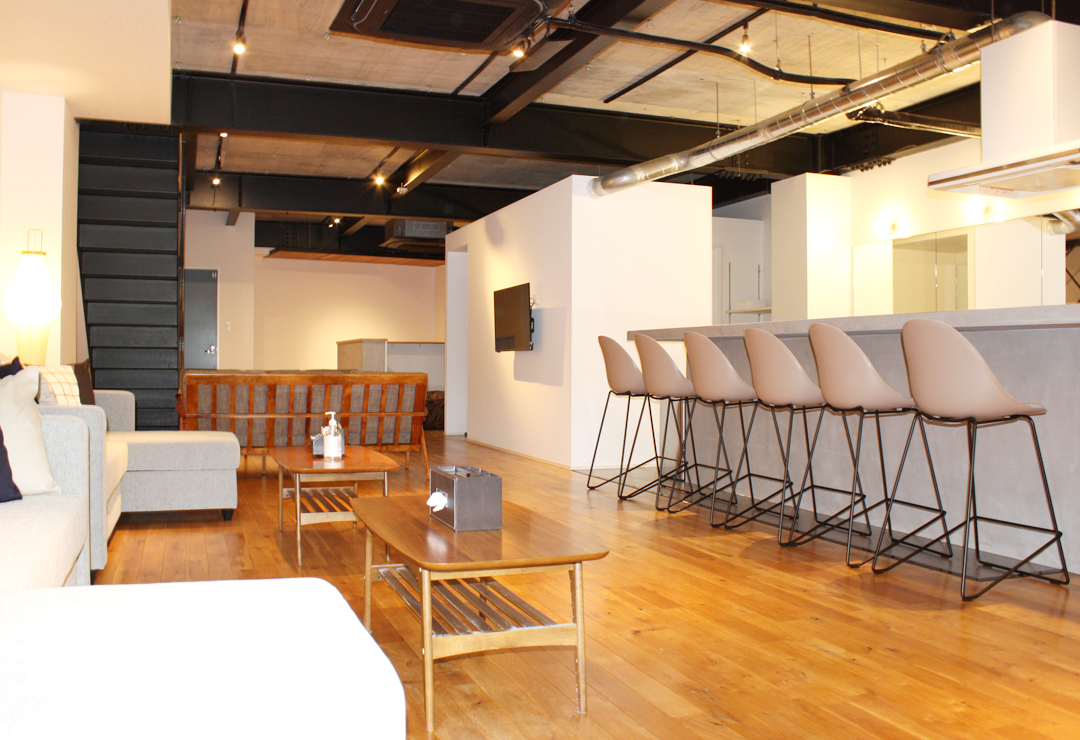 ■ Entire floor Type


Up to 12 people in a modern big room

One floor that's very bright and simple
Up to 12 people can stay in a bright and open area
Of course there's a kitchen and dining room that you can use if you stay for a few a days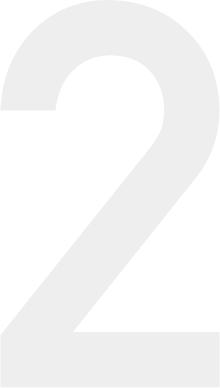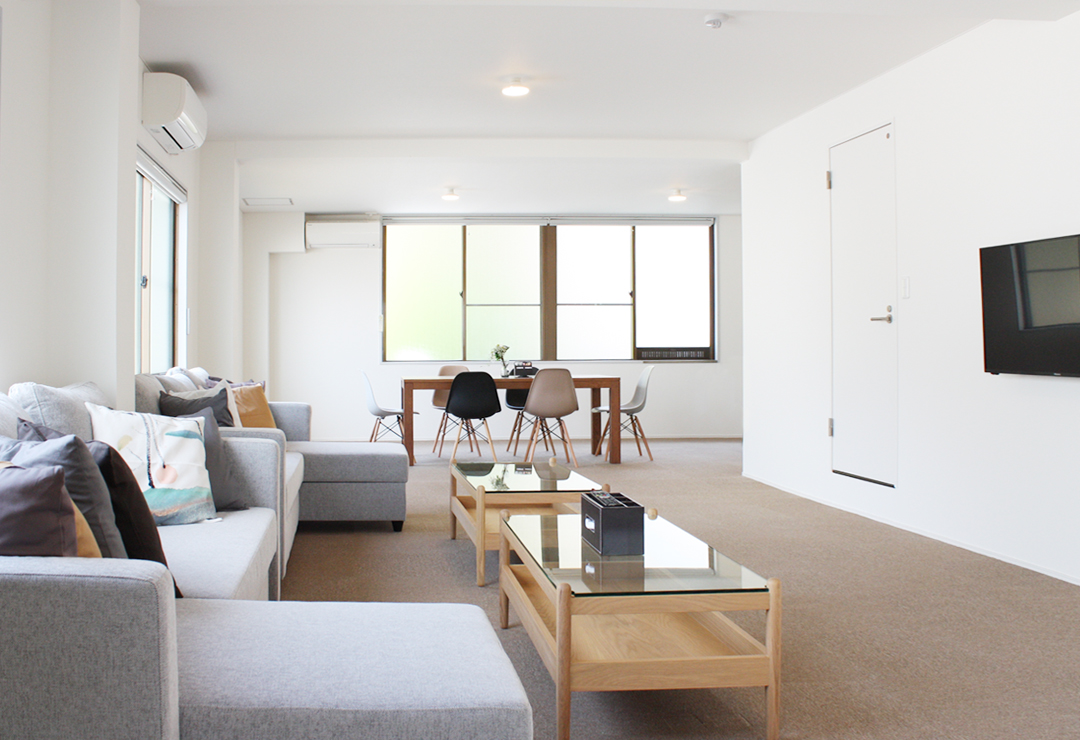 ■ Entire floor Type


A big room for families.

Up to 9 people can use the wide floor
It's a private space with a Japanese style room but at a reasonable price
Of course there's a dining room and kitchen that you can use.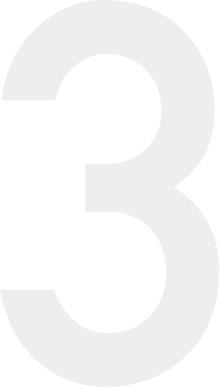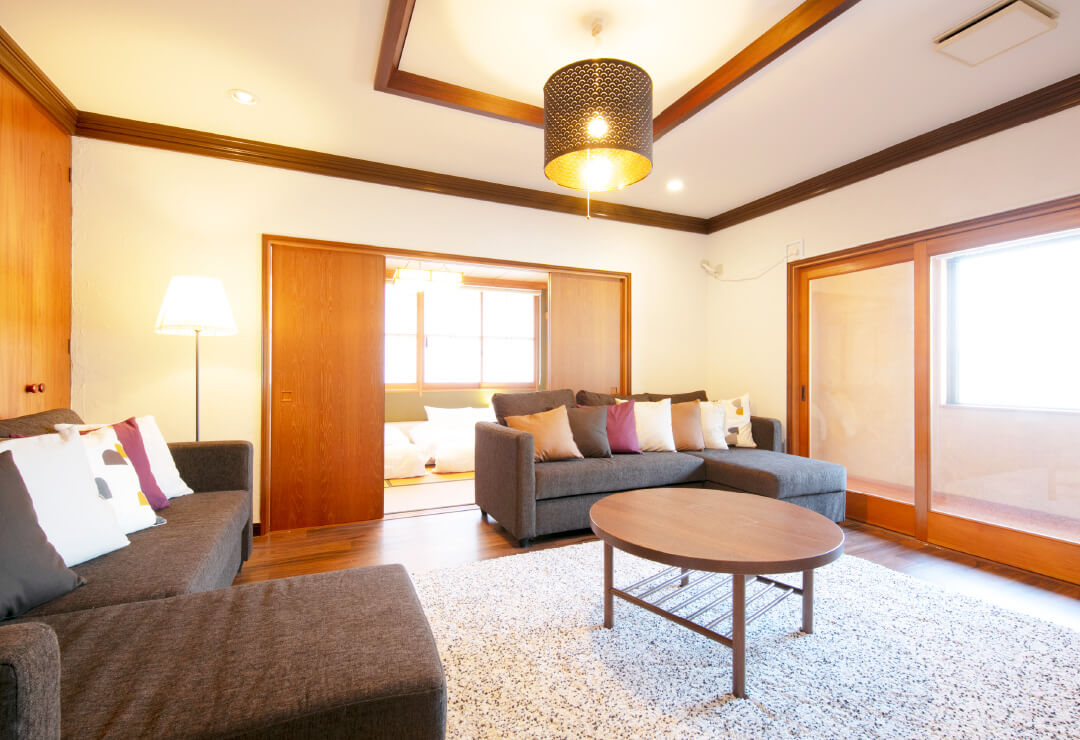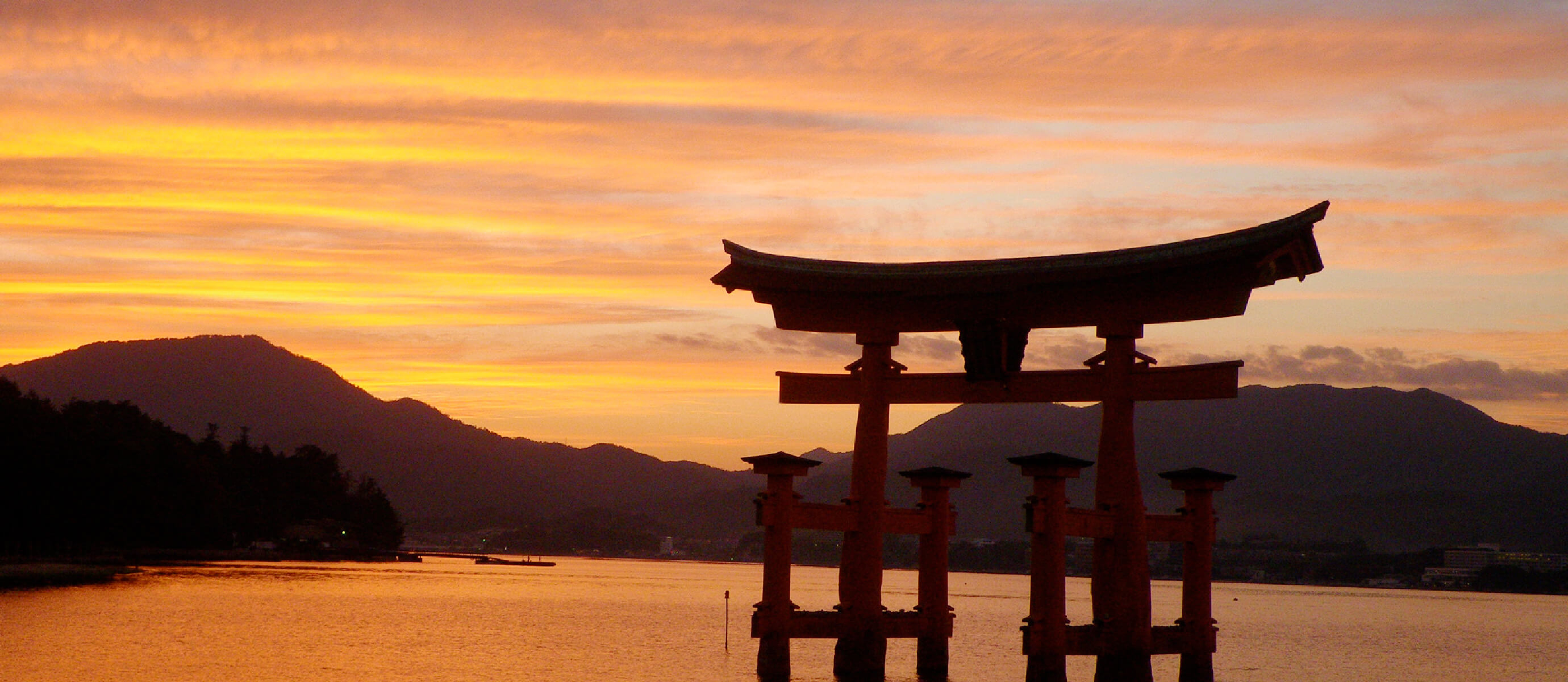 "MIYAJIMA"

The romance, peace, and history
of the Heian Era. Leave the bustling,
noisy world behind. Enjoy learning about the history of Itsukushima Shrine and Machiya Street, which is famous for fresh oysters and delicious anago meshi, eel on rice. You can climb Mt. Misen, a sacred site, visit Momijidani Park and an aquarium, and enjoy the views through all four seasons.
Seabreeze of Spring

Splendid Summer Lights

Autumn Colors

Tastes of Winter
"ACCESS"

Only one minute on foot from Miyajima Pier
Our hostel is located in Miyajima
1165-11 Miyajima-cho, Hatsukaichi-shi,
Hiroshima Prefecture, 729-0588


Official Site : http://kaniwahostel.com
Access Miyajima Island by ferry from Miyajimaguchi Traveler's Terminal, about 10 minutes.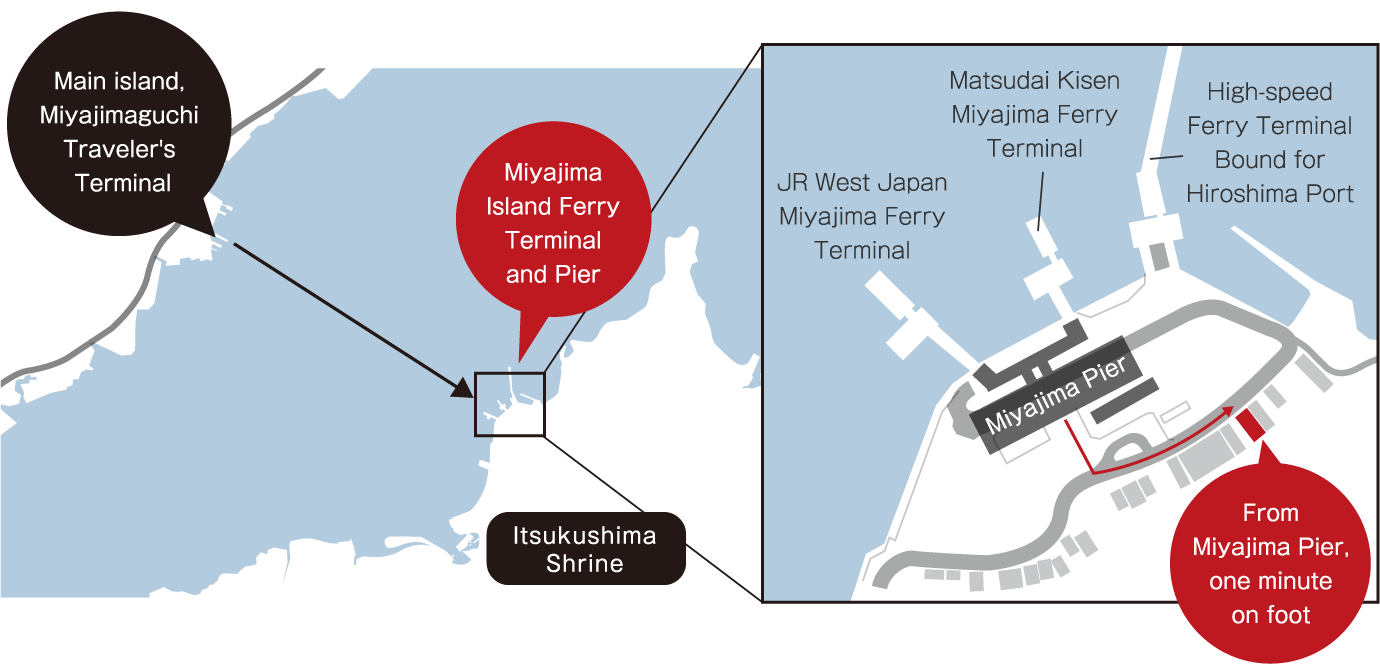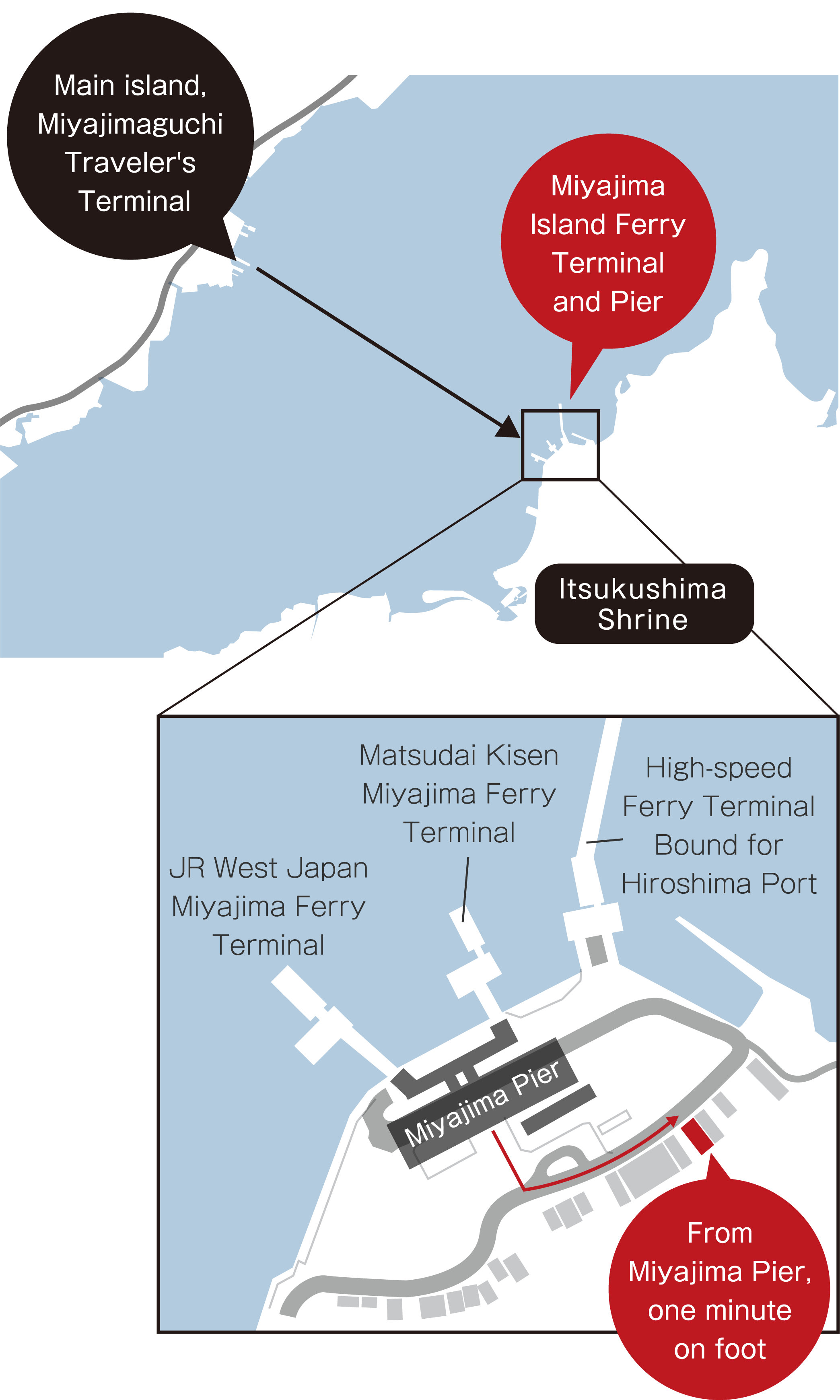 By tram

■By ShinkansenFrom the Shin-Osaka Station on the Sanyo Shinkansen to Hiroshima Station, 90 minutes. From Hakata to Hiroshima Station, 65 minutes.

Using JR Sanyo Line, Hiroshima Station to Miyajimaguchi Station, about 30 minutes.

By car

(No parking for cars, By ferry: about 10 minutes, and 1 minute on foot)

■From Osaka/KyotoSanyo Expressway (Hatsukaichi Interchange) – Nishihiroshima by bus – Route 2 – Miyajimaguchi Traveler's Terminal – By ferry (about 10 minutes) – Miyajima Pier
■From Kyushu/YamaguchiKyushu Highway (Moji Interchange) – Chugoku Highway (Yamaguchi Interchange) – Sanyo Highway (Ono Interchange) – Route 2 – Miyajimaguchi Traveler's Terminal – By ferry (10 minutes) – Miyajima Pier